Orientation week
Welcome to Vilnius University of Applied Sciences!
You are about to start your International journey at Vilnius University of Applied Sciences. We are sure this experience will bring you a handful of adventure, academic success and lifelong friendships. In order to make yourself feel at home as soon as possible, we are inviting you to the Orientation Week events at the very beginning of the semester.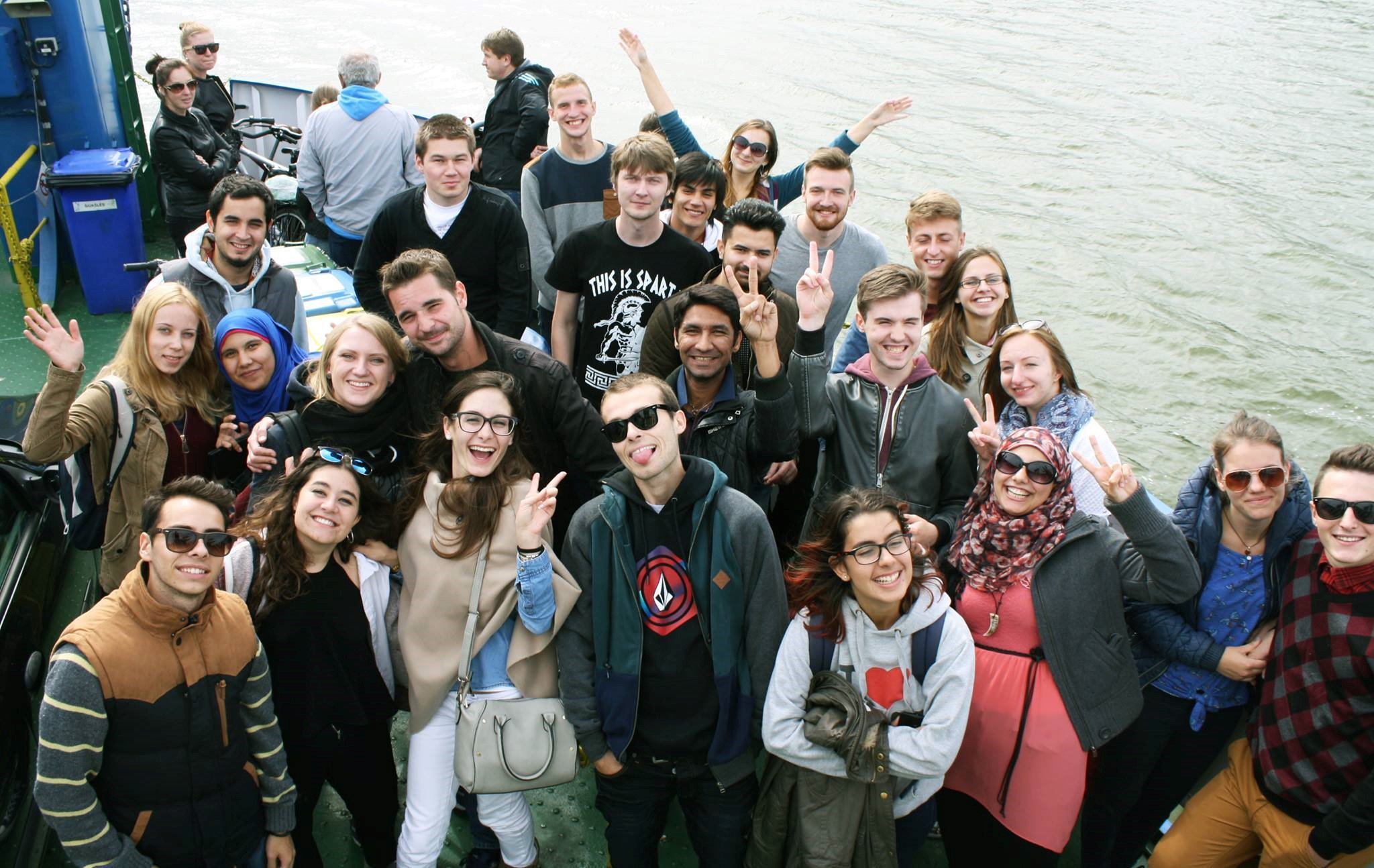 With the assistance of our teachers, coordinators, administrative staff and mentors, you will have a chance to:
Learn about studies at VIKO as well as get useful tips for surviving in the capital city of Lithuania;
Find out about study services (IT, library, sport etc.) provided by VIKO;
Get to know your coordinators and future teachers;
Meet your mentors – these students will be the source of helpful daily information as well as the ones who will make sure you don't forget to have some fun;
Explore Lithuania with student trips;
Get to know Lithuanian culture and cuisine by traditional International evening.
The Orientation Week takes place at the first week of semester and we are expecting your active participation in it. We will make sure the activities of this Week make you feel welcome, give a lot of useful information as well as ensure a great beginning of the whole unforgettable exchange experience!