Orientation course/week
Welcome to Vilniaus Kolegija / University of Applied Sciences!
Soon you will start your International journey at Vilniaus Kolegija / University of Applied Sciences. We are sure this experience will bring you a handful of adventure, academic success and lifelong friendships. In order to make yourself feel at home as soon as possible,  we are inviting you to the Orientation week events at the very beginning of the semester.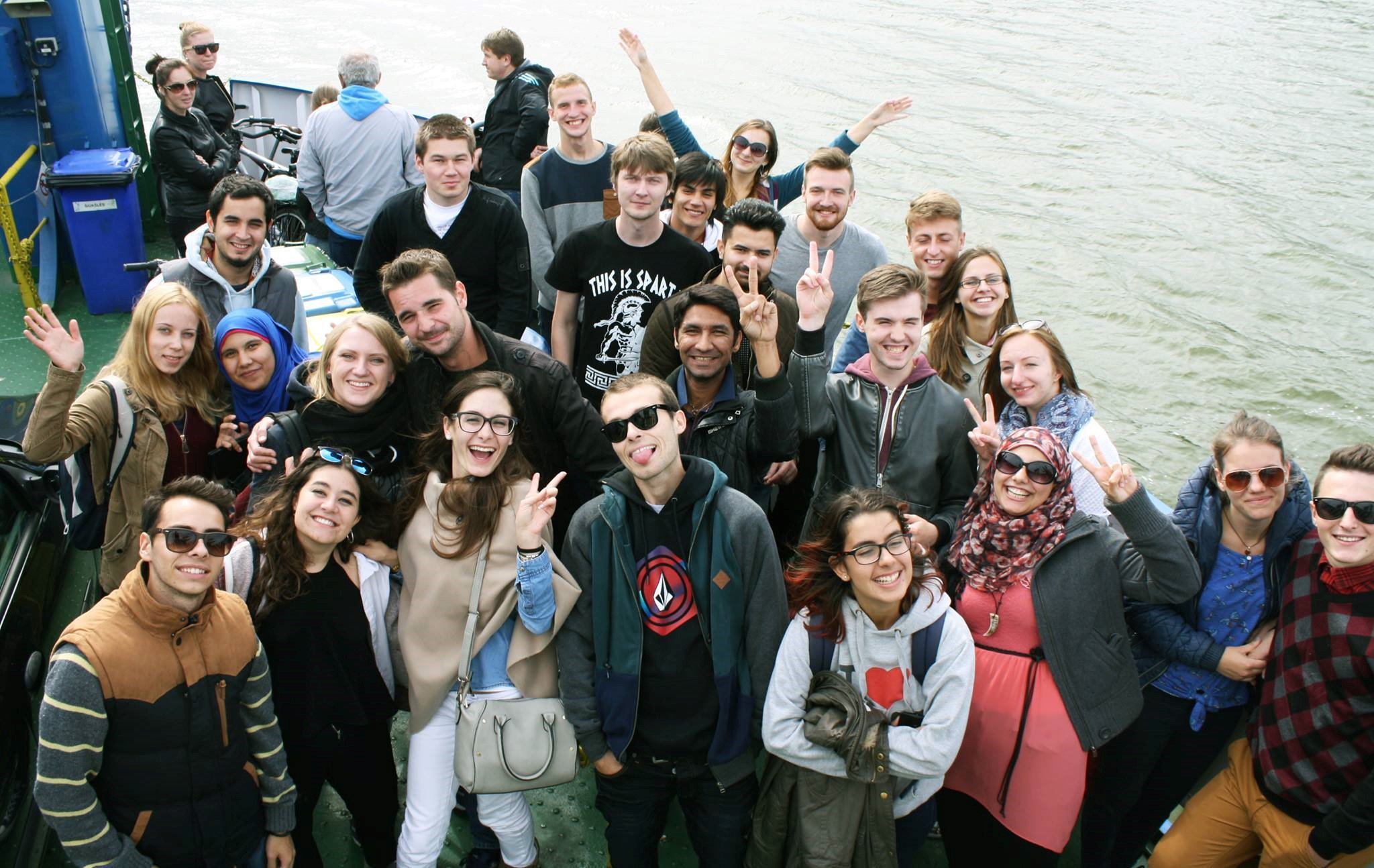 With the assistance of teachers, coordinators, the administration and Erasmus Students Network (ESN) organisation, you will have a chance to:
Learn all the technical details about living and learning at Vilniaus Kolegija / University of Applied Sciences, as well as get useful tips for surviving in the capital city of Lithuania;
Get motivated by inspirational speakers to set your mindset for upcoming adventure and academic success;
Get to know your new International Exchange colleagues, as well as future teachers and most importantly, coordinators;
Meet your mentor as well as the rest of ESN team – these students will be the source of helpful daily information as well as the ones who will make sure you don't forget to have some fun;
Explore unseen and beautiful places during the traditional ESN organised student trip.
The Orientation week will take place at the first week of the semester. While we are expecting a 100 percent of attendance and involvement from the students, we promise to make sure this week will make you feel welcome and will be a great beginning of the whole unforgettable exchange experience!