International students about us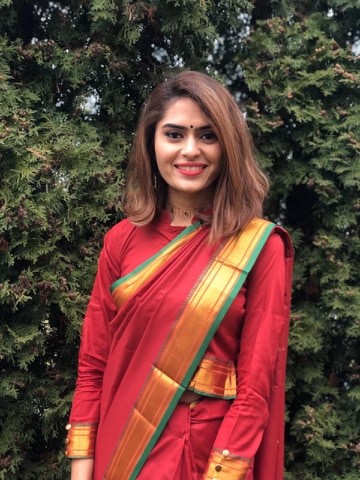 Hello/Namaste, I am KINJAL VIJAYKUMAR POPAT from Parul University, India. Erasmus journey is always special for any student and so for me. This Erasmus journey has taught me so much , there is so much to learn from every other person I meet. VIKO has been so supportive and special. Even in the phase of lock down during this pandemic they made sure students aren't bored and their time shouldn't be wasted and entertained, they planned activities and scheduled meetings to make sure everything is okay.I have learned the Lithuanian language a little bit and it is even more interesting when you know it derived a little from the Sanskrit language which is Indian and the oldest language.  At faculty of Arts and Creative Technologies I have got amazing teachers and mentors who have always been there. I am thankful to them for making my Erasmus experience unforgettable. I have grown as a student and as a person as well. It has given me 'n' number of memories which I'll cherish for lifetime. Thank you so much from the bottom of my heart. Lots of love.
Spring 2020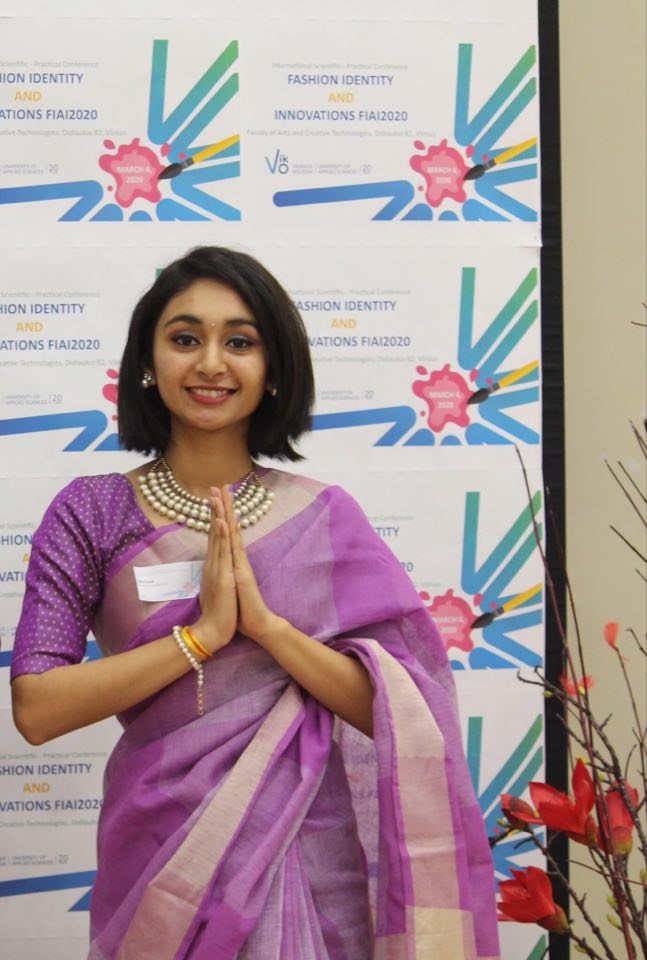 Namaste!! I am Jeel Patel from Parul university, India. I am thankful to VIKO for making my Erasmus experience memorable. The University's Orientation Week is a great opportunity to attend events, trips and many other activities that help me become familiar with Vilnius. I am having a great time in Vilniaus Kolegija/ University of Applied Sciences  at  the Faculty of Arts and Creative Technologies with local and international students, lecturers who always encourage me to study better. Thank you so much for all these opportunities.
Spring 2020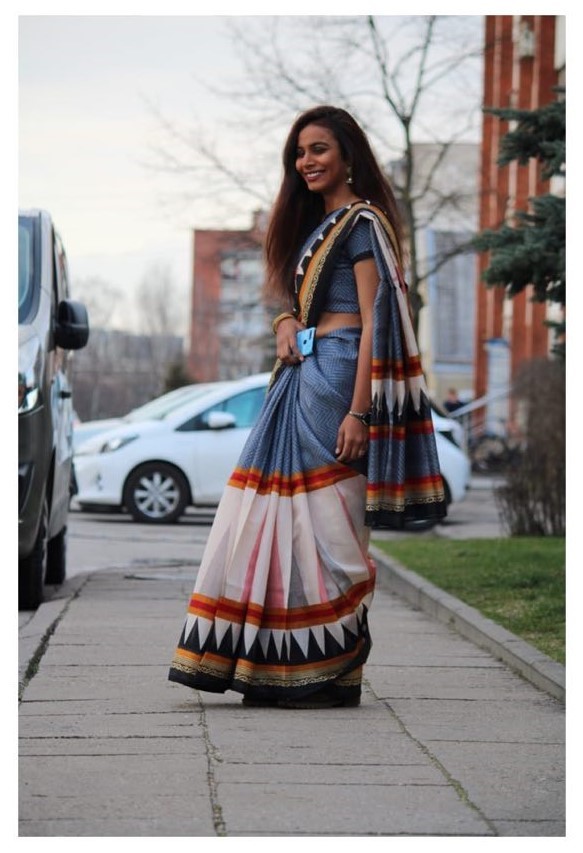 Hello, I am Shreeya Sheth, a student from Parul Institute of Design, currently studying in the Faculty of Arts and Creative Technologies. I could never thank enough to VIKO for the amazing chance I have got here. Spending the time with Erasmus community was so much fun. We had get-togethers, trips with so much of life in it and of course some great crazy parties. I am lucky to work with the Head of the Project and Sector Development Division as an Internship. It has become a great international level experience for my career. Lithuania is just amazing.
Spring 2020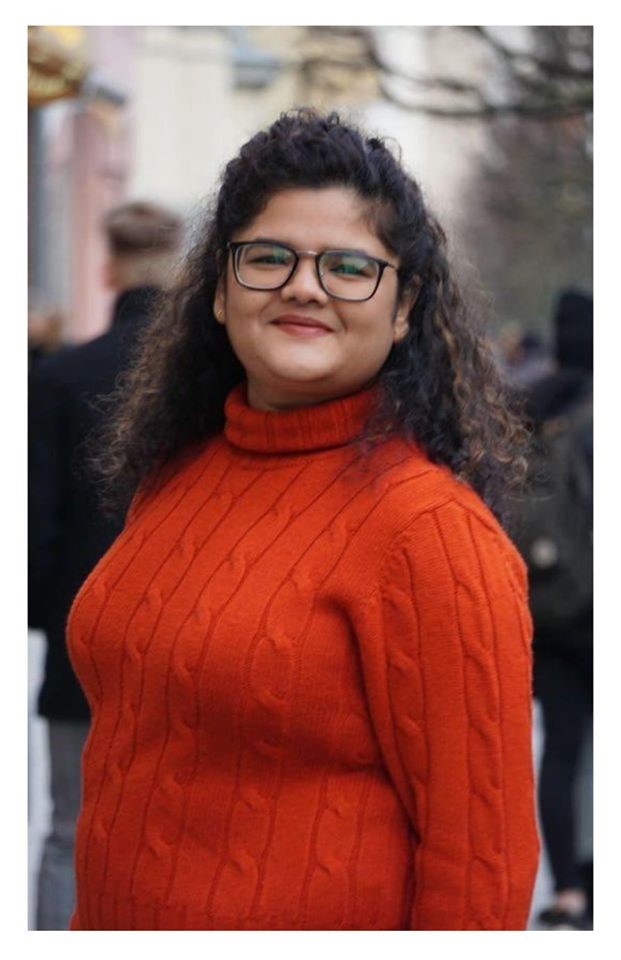 Hello, I am Krishna Patel from India, a student of Parul University through which I am here in VIKO. Talking about the experience in VIKO, I can say it was and still is amazing. VIKO is always there to support me in every situation. And as a quarantine is going on, the staff is always ready to support and help to tackle every situation. The Faculty of Arts and Creative Technologies is very amazing. Being an Erasmus student it is a great experience to learn the European culture and the Lithuanian culture too. The faculty and the mentors are so polite and with good natured. Thanking to all the staff and mentors for the support.
Spring 2020