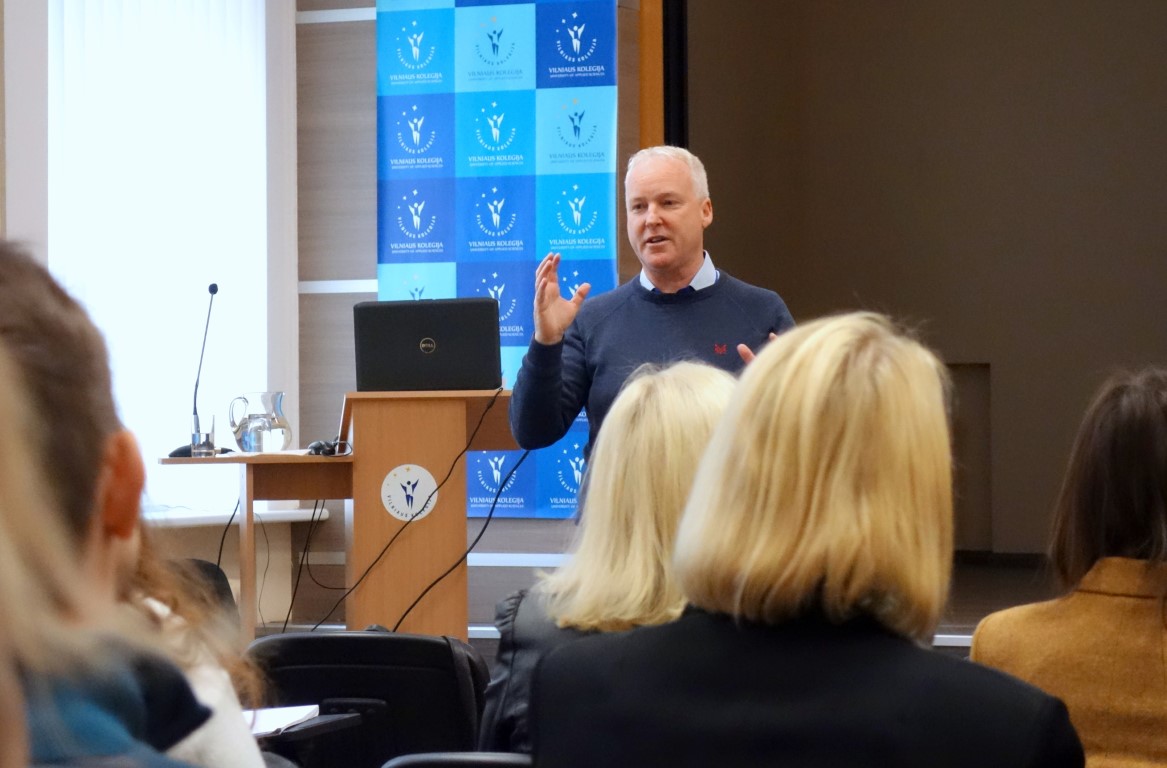 Michael Daly lectures for international students
2020-05-12
Tuesday, May 12th, international students of Vilniaus Kolegija / University of Applied Sciences will have a second chance to join Michael Daly on an online journey of self-leadership, dedicated to how successfully deal with and overcome any challenges they are  facing now in  the COVID-19 situation.
According to the World Health Organisation, stress, fear and worry are normal responses caused by unexpected COVID-19 situation. The situation is even more challenging for those who faced Quarantine far away from their homes. As a gift for a long time collaboration with Vilniaus Kolegija / University of Applied Sciences, an Ireland based author, speaker and mentor Michael Daly decided to share his knowledge with International students during online lectures.
"I've been very lucky to have had the opportunity to travel to Vilniaus Kolegija and teach there on many occasions since 2011. In December 2018 the Ambassador of Ireland to Lithuania launched my book "The Six Traits of Self-leadership" at Vilniaus Kolegija in the presence of Vice-Rector Andriejus Sadauskis and Head of the International Department Jolanta Preidiene. This is something for which I am very grateful and thought it would be a great way to say thank you by delivering these sessions to your International students", said Michael Daly.
Michael Daly is an author, speaker and mentor as well as a radio show host, qualified in Innovation, Entrepreneurship and Enterprise as well as Social Care, Public Administration and Health Care Management. An author of books on leadership and success, he spent nearly a decade training to become a monk. The most common topics for the author to cover with the students are: being a leader in your own life and your future career; dealing with and overcoming challenges.
For more information about the life and work of the guest lecturer Michael Daly, check out an official website http://michaeldalyireland.com/.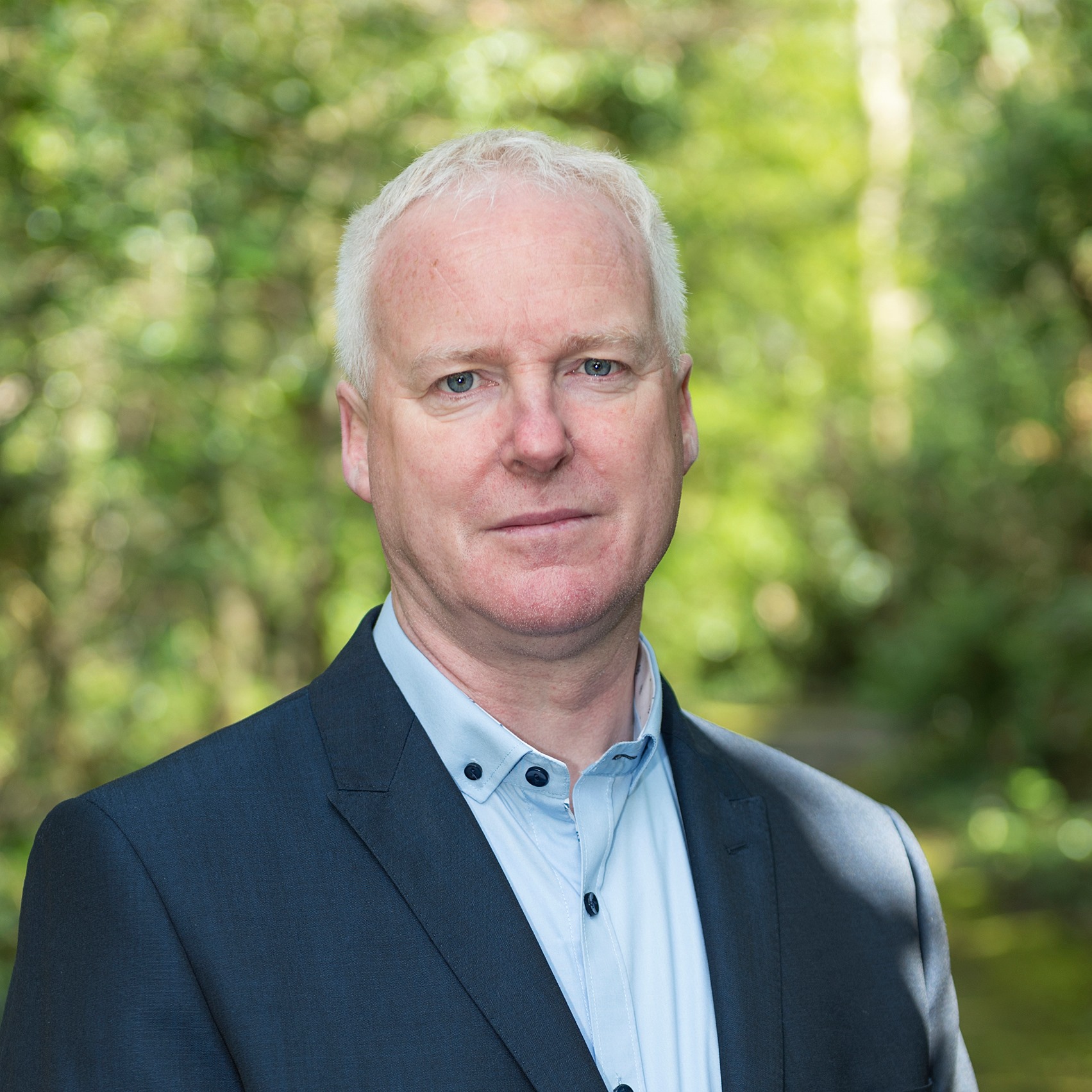 Personal Archive of Michael Daly