Training in the selection, creation and evaluation of sustainability indicators of a newly launched Erasmus+ project "USD – Universities for Sustainable Development"
2022-12-16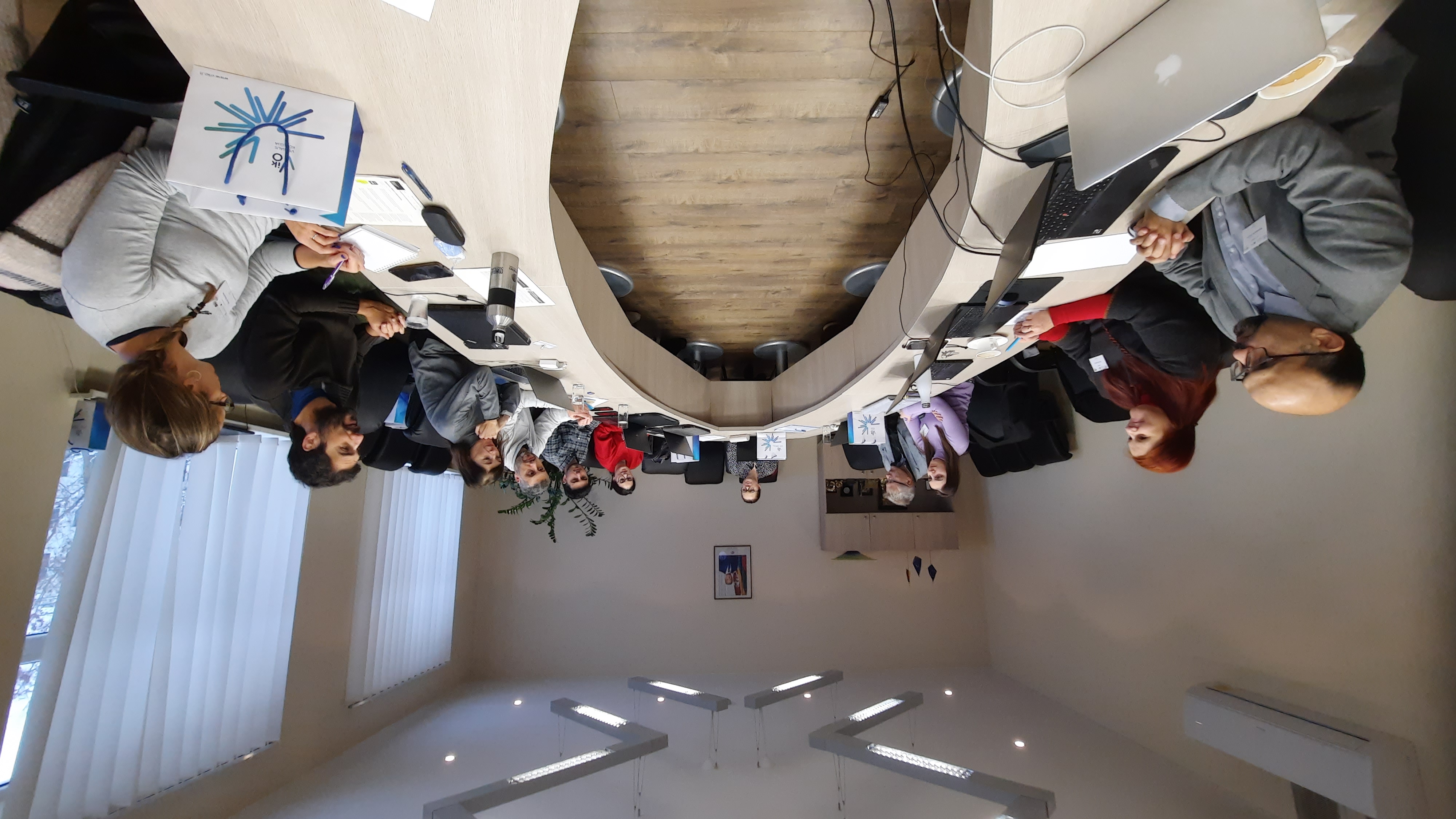 Last week Vilnius University of Applied Sciences has hosted partners from Spain and Finland at two days training session "Training in the selection, creation and evaluation of sustainability indicators" of a newly launched Erasmus+ project "USD – Universities for Sustainable Development".
The training session was about getting to know the history and background of the Sustainability Development Goals better, identifying the SDGs good practices at our home institutions as well selecting, creating and evaluating the sustainability indicators that would lead to the achievement of the 1st results of the project which are the Action plans to integrate the 2030 Agenda and Methodological Guide.
The project is leaded by University of Pablo De Olavide (Spain), and partners are Savonia University of Applied Sciences (Finland), OpenODS (Spain) and VIKO (Lithuania). The general objective of the project is to accelerate compliance with the 2030 Agenda by intensifying the key role of the institutions members of EHEA, and the specific objectives are to promote and facilitate the integration of the SDGs in all areas of university activity, to accompany and guide the digital transformation of HEIs towards the achievement of the SDGs and to put the knowledge generated by HEIs at the service of the SDGs.